About US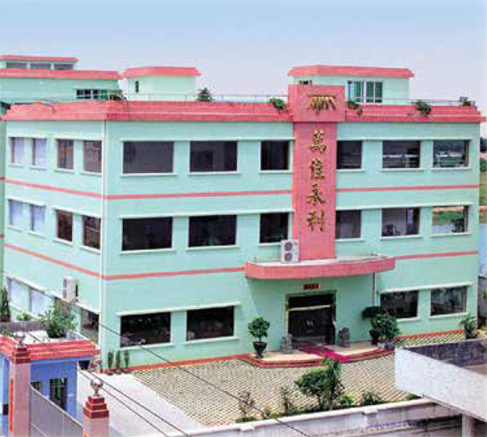 ATM Limited is a leading manufacturer of advanced measuring and testing equipment. Our company was founded in 1990. Since then we have put our emphasis on performing research and development along with reinforcement of our production system in China. With our continuous endeavor, we have gained a high reputation for product quantity together with a rapid expansion of business volume.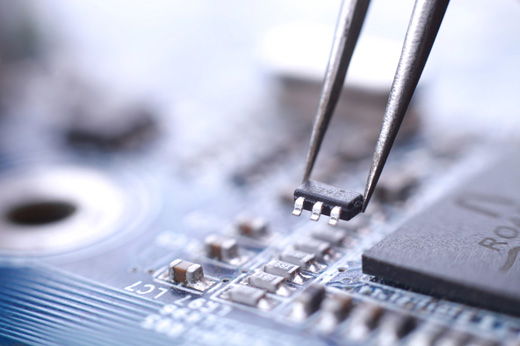 To meet the fast-growing demand and competition in the electronics industry, we keep on developing new products. Meanwhile, we remain constantly aware of the need to improve the quality of our existing products. We also provide comprehensive services on OEM projects and produce a wide variety of products with international standards (all of our products are with CE approval).
Production is carried out in our own factory located in Cha Shan Town, Dongguan, China. This 15,000 square meter manufacturing plant represents a high production capacity. Our production units are divided into six specialized departments. These departments are Plastic Injection & Molding Department, Metal Tooling Department, Software Programming Development Department, Pad & Silk Screen Printing Department, Testing & Calibration Department and SMT Assembling Line. Apart from the rich facilities we possess, efficiency and effectiveness are further enhanced by our expertise in engineering, production development and marketing.
Having successfully operated in the electronics industry for more than 25 years, we have established presence in international market. It is the intention of our company to fulfill the commitments we made to our customers. In the near future, we are looking forward to bringing satisfactions to all our customers.